VARIABLE RATE

VARIABLE APPLICATION CONTROLLER IN SPRAYER AND PLANTER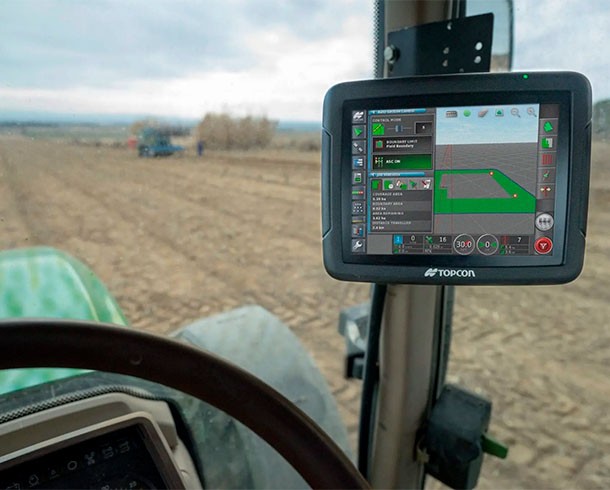 Tax-Controller Isobus
It is a system that allows to make applications in fixed and variable doses with all kinds of implements, with great precision. Its efficiency, ease of use and dose regulation were developed to maximize work efficiency and high precision in the application with errors of less than 2%, accurate, fast, simple and operator-friendly calibration. Special for liming machines and spreaders with up to 4 motors; It allows to control individual spreader plates and also double dosing tape. Because it is an ISOBUS system, it can be installed on any machine, connected directly to the standard connector of tractors equipped with this technology. Also It can be installed on non-ISOBUS machines, and even on the Hydraulic system.
Adventage
01
Accepts SHP and ISOBUS
It accepts both SHP and ISOXML file formats, making them lighter and providing more data from specific third-party formats.
02
Compatible with brands
Less investment, compatibility with other brands and reduced installation time.
03
A universal format
The ISOBUS file format, ISOXML, is one for all manufacturers.
04
Information management
It facilitates the management of information, extremely valuable in agriculture 4.0.