Technology and Precision for Agriculture
We are a company that bets on innovation, precision technology and agriculture, with the firm purpose of maximizing benefits to producers, Paraguayan agriculture and livestock.
Our goal is to provide our customers with a "complete solution" of quality products and services to meet their needs. Our job as a technology leader is to stay at the forefront of emerging technologies, separating the exceptional from the unproductive to offer our customers only the best.
Our proximity to our suppliers and customers enables us to increasingly develop solutions and train our technical team to provide our customers with the best experience and efficiency, always guaranteeing maximum performance in all our product lines.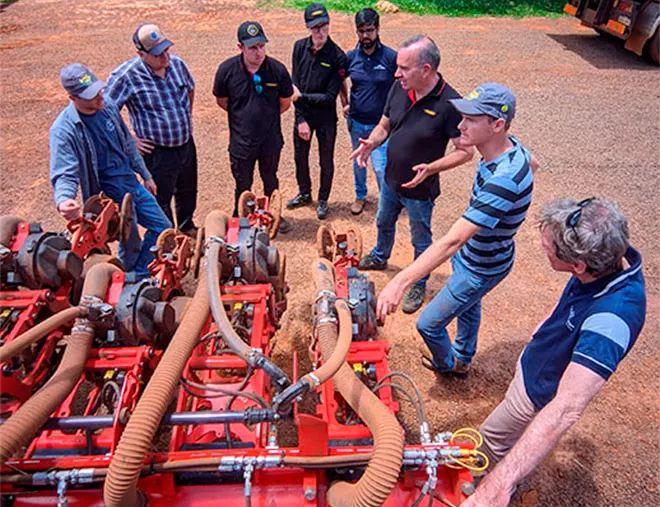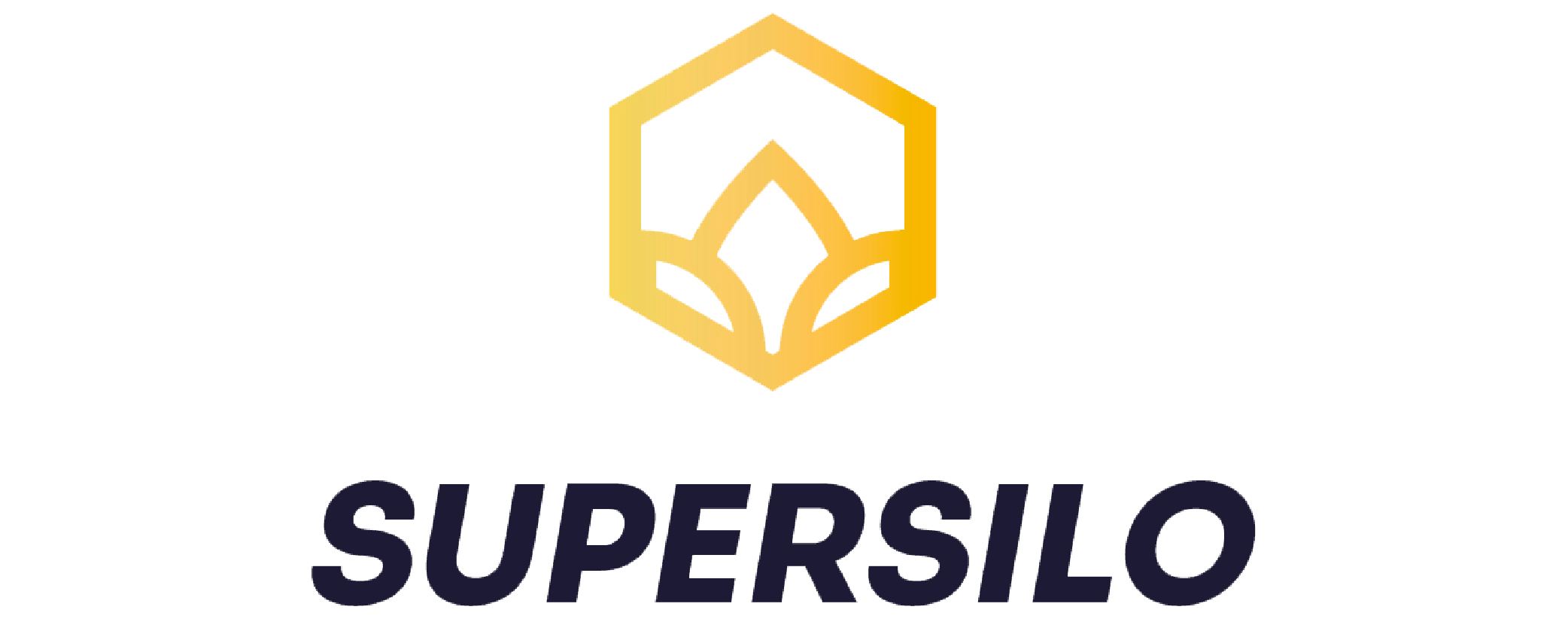 Cleverson Bortolini - Producer - Santa Teresa.
"I really liked the equipment, the XD+ with the AGS-2 antenna. It is easy to use and practical. I really liked the signal because after 13 days I needed to replant soybeans, I got there, just lowered the planter, turned on the pilot and didn't need to take the line anywhere. From one day to the next it doesn't move, the antenna is very accurate."
Cleverson Bortolini - Producer - Santa Teresa
"I use and recommend the AGS-2 and XD+. It is very accurate. I have friends who asked me for information and I have already recommended it, and I will always continue to recommend it. Very good equipment. If I have to put another device I will put the same one again."
Cornelio Peters - Service Provider - Rio Verde
"I like the Topcon Pilot because it is easier to understand and operate than other brands. It is also easy to teach the personnel and for them to learn how it works. Also, it's very good, it works very well. Another thing I really like is that if you want a pilot, there is one. It's not like other brands that you can't get it, you can't get it. The fact that there is the product speaks well of the company."