MARKAL SPRAYERS

MADE TO LAST
Markal has a line of trailed and 3-point coupling sprayers, with high quality production and finishing, it is an option with a high cost-benefit. The line of sprayers for small and large properties is focused on obtaining maximum efficiency, ease of operation and durability, without neglecting application quality.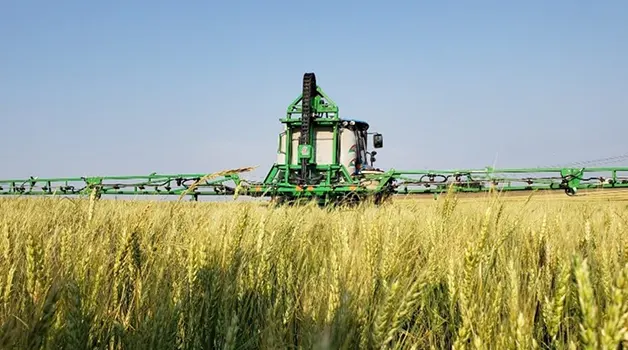 Machines with enormous advantages, such as the chassis developed in U beam, providing greater resistance for use in the most varied terrain.
The models available are from the lines of 1100, 2000, 2500 and 3000 liters of flow.
MODELS AVAILABLE IN SPRAYERS
MK 800 AUTOMATIC
MK 1100 AUTOMATIC
MK 2000ST VERTICAL
MK 2500 HORIZONTAL
MK 2500 HORIZONTAL - TANDEM
MK 3000 HORIZONTAL
MK 3000 HORIZONTAL - TANDEM