TOPCON HYPER-V

HYPER V MOBILE RTK BASE
TOPCON HYPER-V
APPLICATIONS
FEATURES AND BENEFITS
HYPER V MOBILE RTK BASE
The Hyper V is a versatile GNSS receiver for everyday field work. It is a mobile base with an internal radio transmitter, which can be easily installed in various fields. The same equipment can be taken where precise work is necessary. It features multiple methods of communication using unique radio types for unique workplaces. Securely taking its place in TOPCON's next-generation global navigation satellite system (GNSS) product line, the Hyper V is a powerful solution at an affordable price.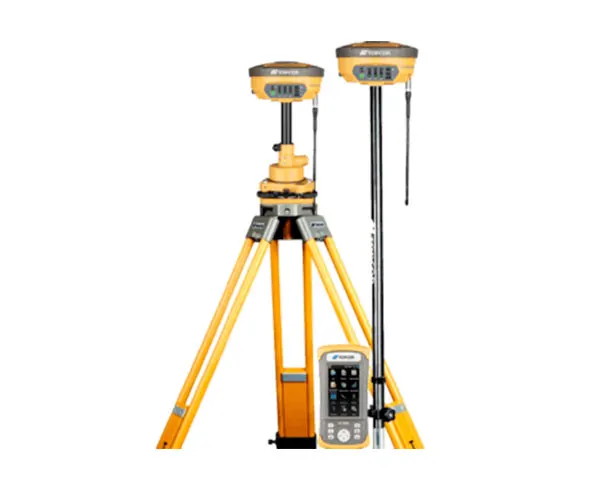 APPLICATIONS
In rice cultivation, altimetric studies, taipas projects, leveling and drainage of soils with RTK.
Sugarcane, contour lines and guide lines projects, controlled traffic in planting, harvesting and transshipment with automatic pilot.
Water management and conservation projects, altimetric studies, reservoir projects, leveling and drainage.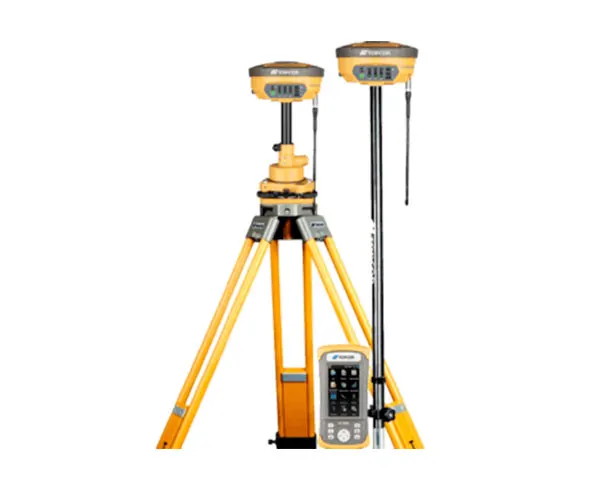 CHARACTERISTICS
Vanguard Technology™ 226 universal channels.
Track every current and future satellite constellation.
Uniquely scrubbed Fence® patented antenna to deliver the most advanced signal blocking.
Highest precision positioning for real-time kinematics (RTK), networks, and more.
Multiple communication configurations for your various project scenarios.
ADVANTAGES
Mobility, practicality and low maintenance.
Internal battery with capacity for 6 hours of work.
Optional external battery.
Repeatability with fixed points in each field.
Range radius 4 to 5 km with maximum precision in altitude, for specific projects.
Robust construction IP67 resistant to dust and water.