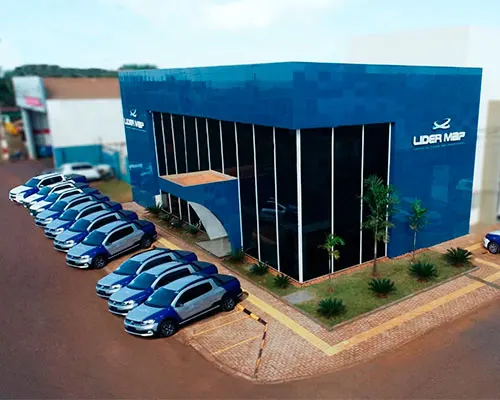 Pioneers in Precision Agriculture in Paraguay
Líder MAP SA We are a company with 20 years of wide experience in the national agricultural market, pioneers in the introduction of products and services for the implementation of Precision Agriculture.
Since 2003, we have been introducing state-of-the-art technologies in equipment, systems, implements and machines to the country. We have a select multidisciplinary team of engineers and other professionals, trained and updated in the handling of techniques and applications, for the execution of Precision Agriculture projects, with national and international standards.
Our qualified commercial team provides pre-sales and post-sales advice. Our highly trained technical team provides permanent support and immediate assistance. The head office is located in a strategic geographical position, in the city of Hernandarias, the epicenter of agribusiness.
As of 2020, we have incorporated new brands and products to add value to our customers:
Väderstad: Origin Sweden, Planters Tempo L.
Unverferth: Origin United States, Power UM 132/30 subsoilers.
Botalum: Origin Argentina, Aluminum spray boom.
Markal: Origin Brazil, Sprayers.

Our Team
The experience, the constant training and updating in search of excellence of our team, is transformed into solutions and trust for the client.
Commercial Team

Technical Team

Directors