TOPCON MR-2

MR-2 FIXED RTK BASE
MR-2 FIXED RTK BASE
APPLICATIONS
FEATURES AND BENEFITS
MR-2 FIXED RTK BASE
The MR-2 is a permanent GNSS RTK (real-time kinematics) modular base that combines all current and planned constellation tracking with a complete set of communication interfaces. The MR-2 is designed to service any precision application that requires high performance RTK positioning.
APPLICATIONS
In all crops, controlled traffic in planting, spraying and harvesting, always in the same footprint. In rice cultivation, water management and conservation, altimetric studies, taipas projects, soil leveling and drainage. In sugarcane, projects of contour lines and guide lines, controlled traffic in planting, harvesting and transshipment with automatic pilot.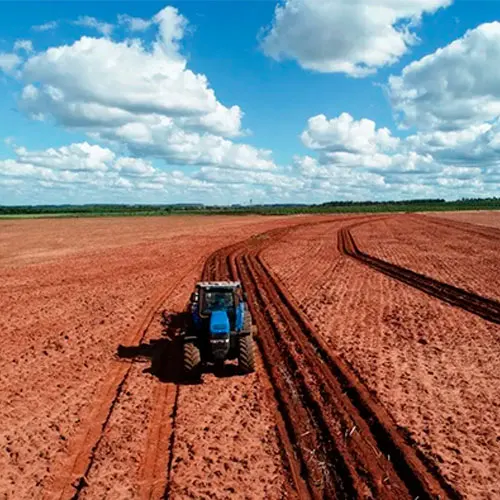 CHARACTERISTICS
Vanguard technology of 226 universal channels.
Simultaneous RTK positioning and orientation determination.
Serial, USB, CAN and Ethernet connections.
8GB internal memory.
ADVANTAGES
Unlimited number of machines, which makes it possible to share among several neighbors.
High precision 2.0 cm with repeatability year after year.
Eliminate annual down payment.
Range up to 35km.
It can be used as a mobile base for projects, or fixed, achieving greater range for guidance in autopilots.